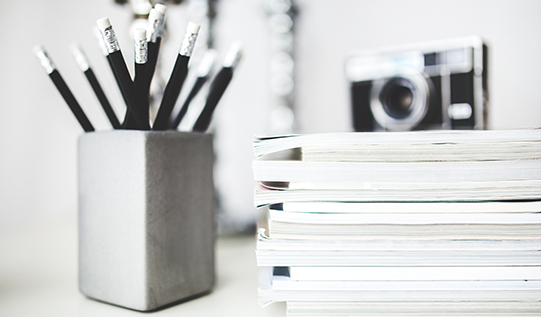 About Us
ProjanmoIT is a reputed software, web and mobile application development company in Bangladesh. We are to gain faith best web design & development and best software development company in Bangladesh. We provide fully interactive and cost effective software and automation solution by establishing a bridge between modern technology. Our dedicated team of professionals is always ready with new invention and unique ideas of raising your business, ranging from website designing to its optimization, we take care of all.
We provide corporate IT services and solutions for your business. Our services take on website design and development, domain registration, web hosting, software development, E-commerce, news portal, digital marketing (Facebook marketing, SMS marketing, Email marketing), search engine optimization(SEO).
Our inventive team of Graphic Designing is devoted for designing unique and interactive graphics. We design websites meticulously, making its seamanship unproblematic for the visitor. We understand all the protocols and rules of the web marketing and thus focus on spawning an error free design.
Our mission is hundred percent client satisfaction and we want to go till last point where we can give some right output to the customer.
XL VIDEO TOUR